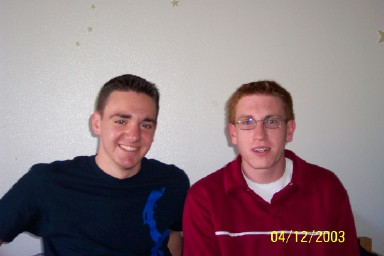 Ahhhhh, cheesy time stamp. Me and my friend Aaron, relaxing, haha.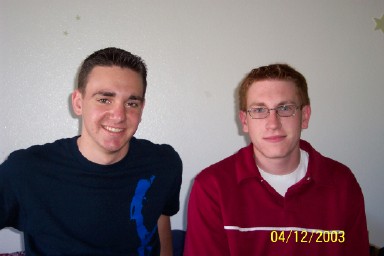 Some people change faces or smiles for different pictures. Not Aaron. Look he is exactly the same.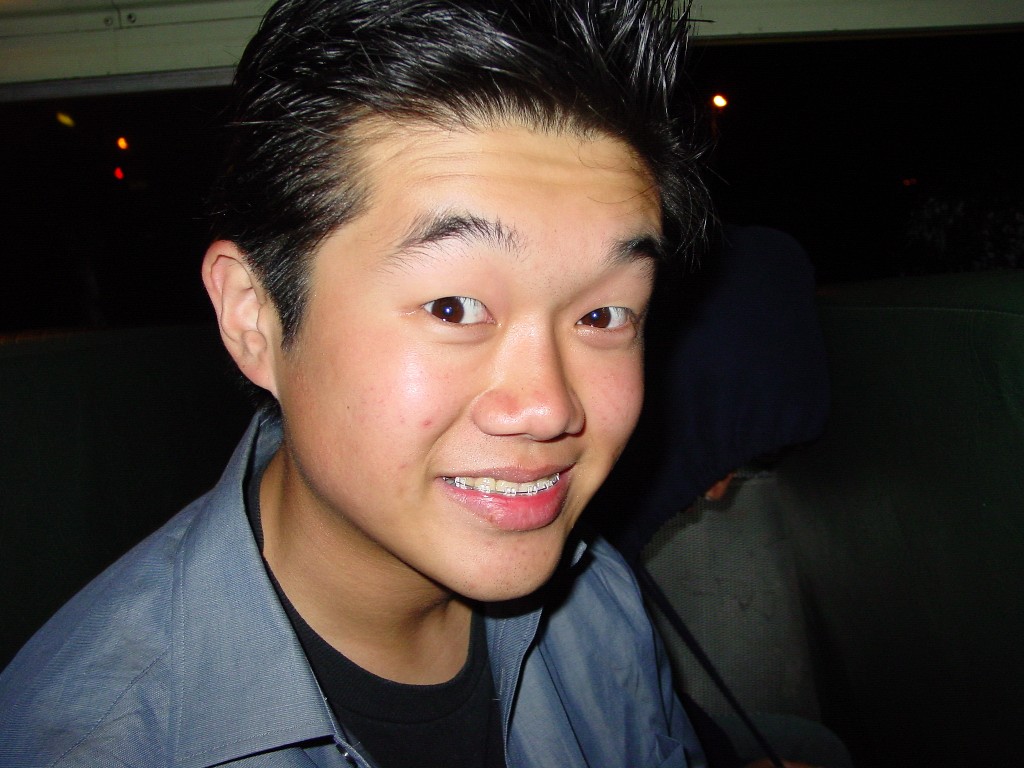 Ko, what can I say?
"Hmmm...." says Jim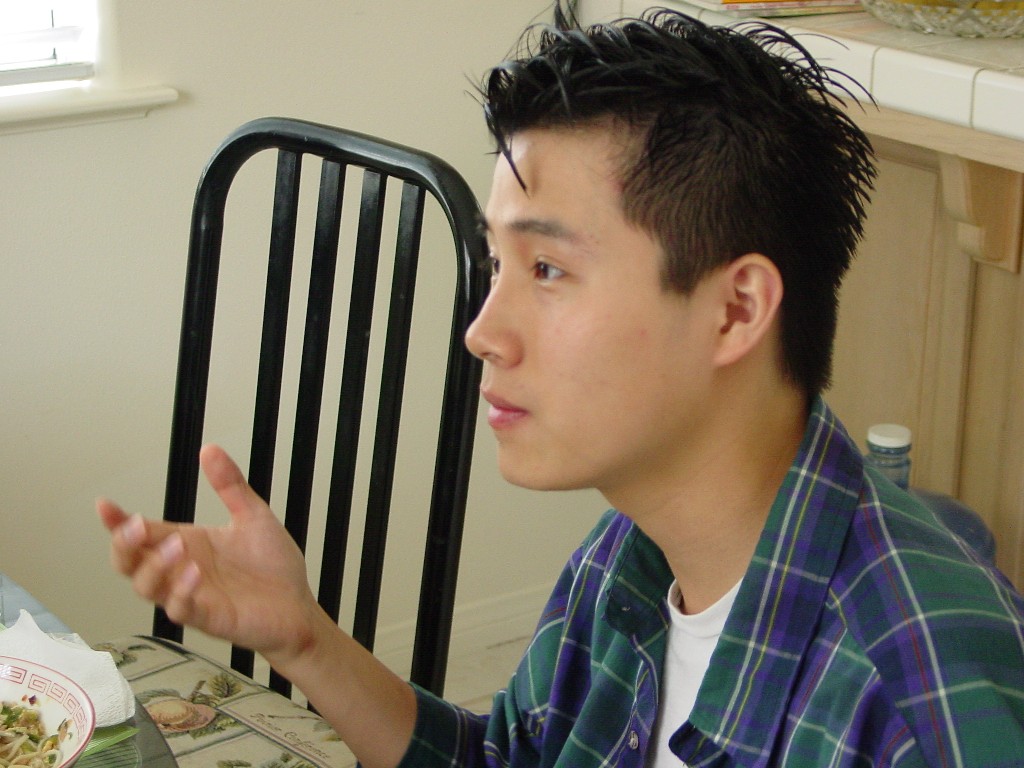 "Noodles" is what Jim's stomach says.
Here I am with my good friend Aaron, at graduation
I am soo drunk in this picture, j/k.
Shawn's Dad made these noodles.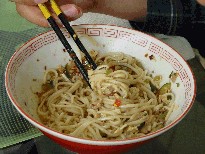 Very good, but also very many.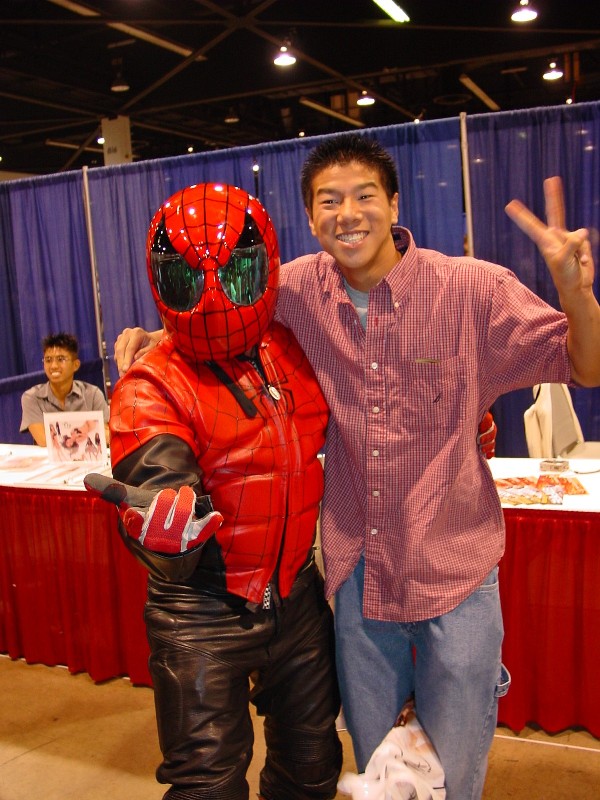 I pretended to be friends with this guy and im not talking about spiderman.
This guy, is probably the coolest guy I know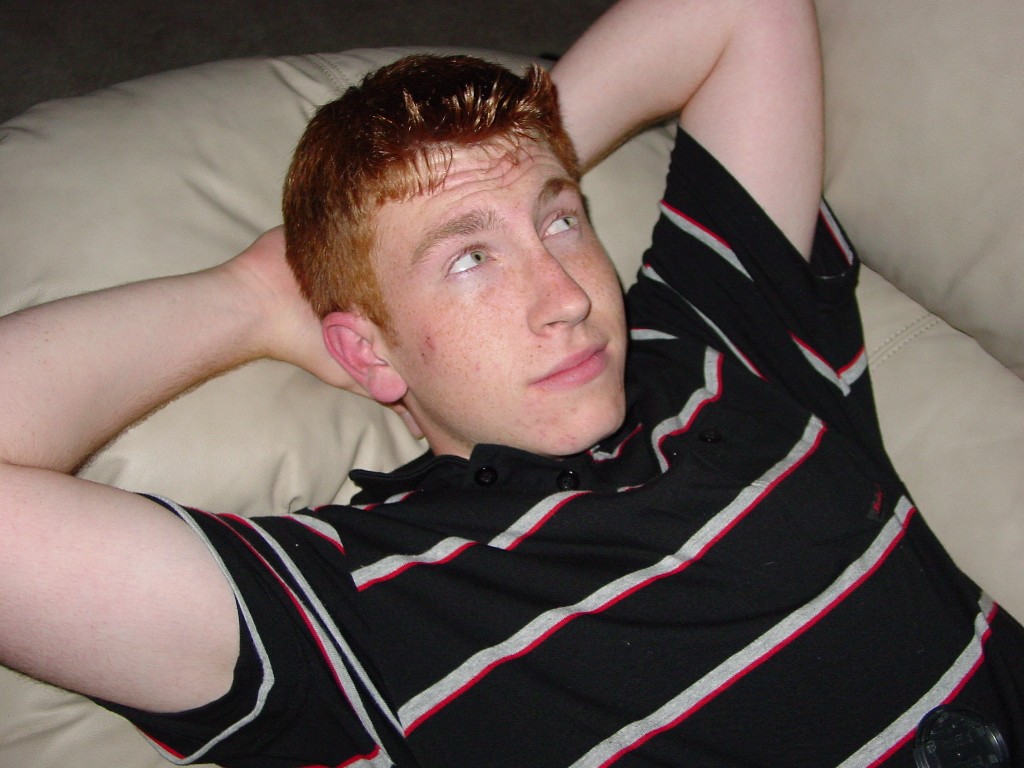 but I can't remember his name, he is too cool for a name.
Hi, im Johnny Knoxville, welcome to Jackass.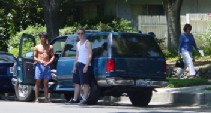 Don and Andrew wierdos. Yup
You would think by looking at the picture Dwight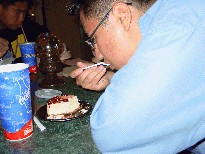 liked his $5.00 cheesecake. He didnt.
Here is my friend Ting. The couch doesn't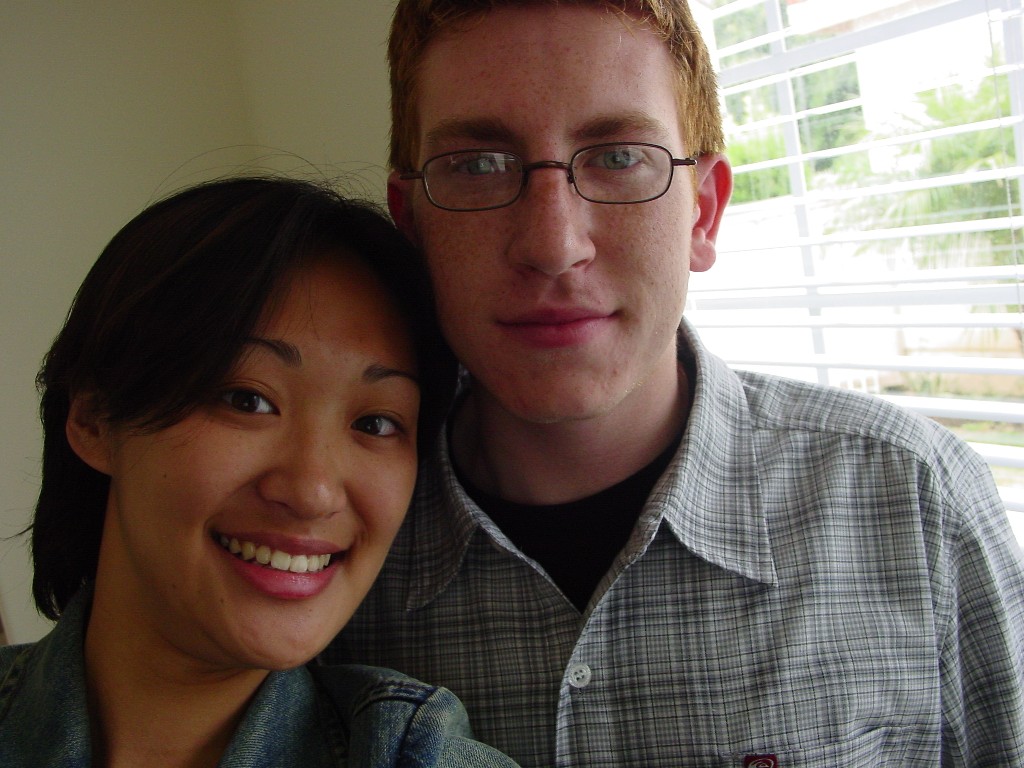 look like marshmellows, but everyone says it does I can't argue.



The camera may add 20 pounds to weight, but it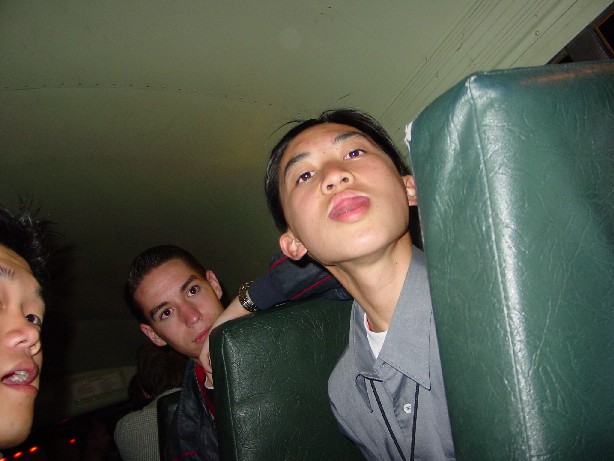 dosen't make Owen seem any taller. Sorry Owen.
Here is my good friend Don....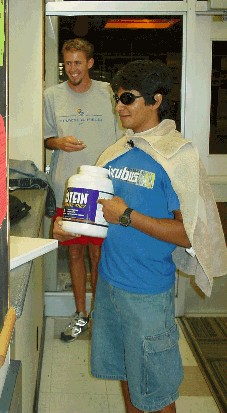 I mean here is PROTIEN MAN....and Kevin is in the background
Who is that whore Justin is sitting with?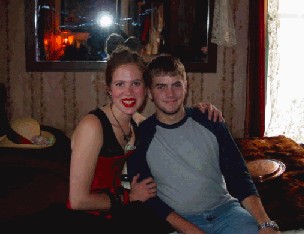 Oh, she actually is a whore. You don't say. My bad.
The classic drunken sailor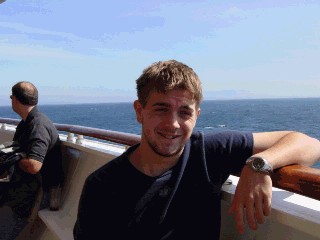 except he isn't a sailor.
Jason wished for a picture of him on my website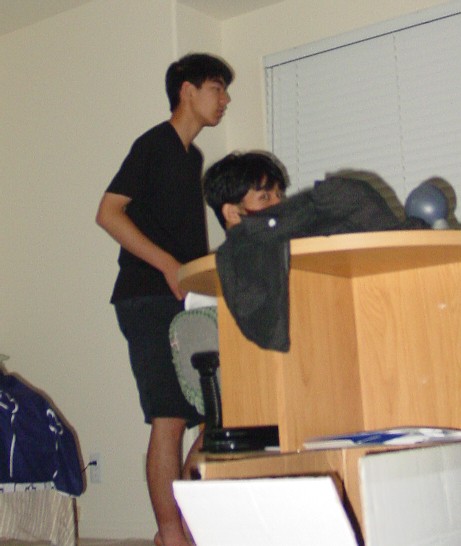 Be careful what you wish for......aaaahahahaha.