P.S. Please sign my guestbook if you haven't already.

04/14/03- New pictures on the Future and Tuner Vehicle Page..just scroll down a little bit. Be sure to check, I put like 10 pictures on there. Nothing new other than that. I will keep you posted. The Hot or Not page also has a new format and object to vote on. Check it out and vote.
04/8/03- The 240 project has been updated. The UCSD places page has been updated greatly. I have a new song recommendation as well. Thanks. Also check out my Guest Map on the guestbook and links page, and tell your friends about my site, with the TELL A FRIEND FEATURE.
03/24/03- Home on spring break!! Whoa!!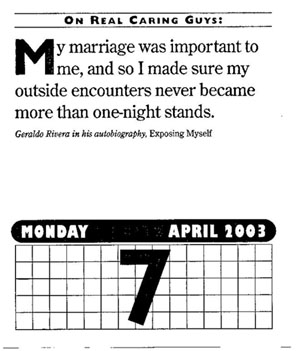 Awesome...but very disrespectful.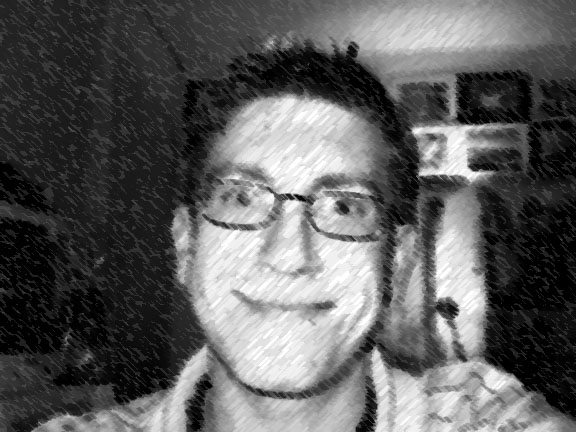 Question of the (amount of time it take for at least 5 people to answer)

What is the first thing you see in this picture?

Email your response to Crtonist84@aol.com
Bonus Question: When you type LOL are you actually laughing out loud?
WELCOME
Thank God for Photoshop and Thank God for Rowena Galam!!
MAKE THEM SEE A SITE ABOUT ME CAMPAIGN is becoming a one man operation. I will call on you when the time comes.
This is when he is calm.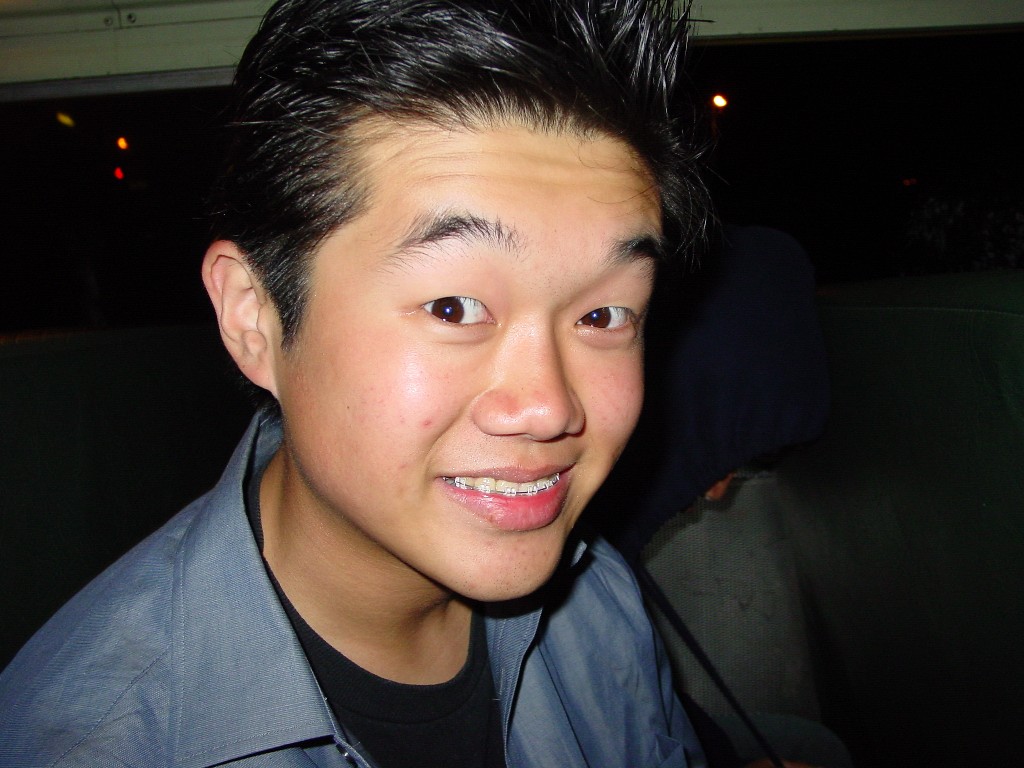 Imagine when he gets excited.
I am excited to share this wonderful new experience with you. My good friend has created his own radio station. Here is what you need to do to hear it. First download winamp if you do not already have it. Once installed and opened, hit Ctrl + L. Then paste 4.46.58.205:8000 This will allow you to listen to his radio station. He has an excellent music selection but the station is really at its best when Bryan is taking questions and shout outs. Be sure to check it out. IM him at goose240 or email him at megooseta.yu@verizon.net with your ideas, questions, shout outs, and comments for his radio station. If you are tired of Bryans Radio station or you just want to ry something new put in craziradio.com:5004 You can IM this radio stations DJ at xmajik420x. He is kick ass.

Lots of People have been asking, where's your guest book. It is on the links page. Go sign it. Oh yea, and I suck. I didn't pass my econ or gov AP's. Also , even if you have emailed Conan, do so again under a different alias. SIGNS is a sweet movie. Oh my god!!!