On this page I'll include a list of links to other web sites that I enjoy. I may also include an explanation of what I like about the site.

For example, here's a link to a site that I look at every day:
The Best Sport Trac Website, in the world.
Vivid Racing(specializing in Subarus)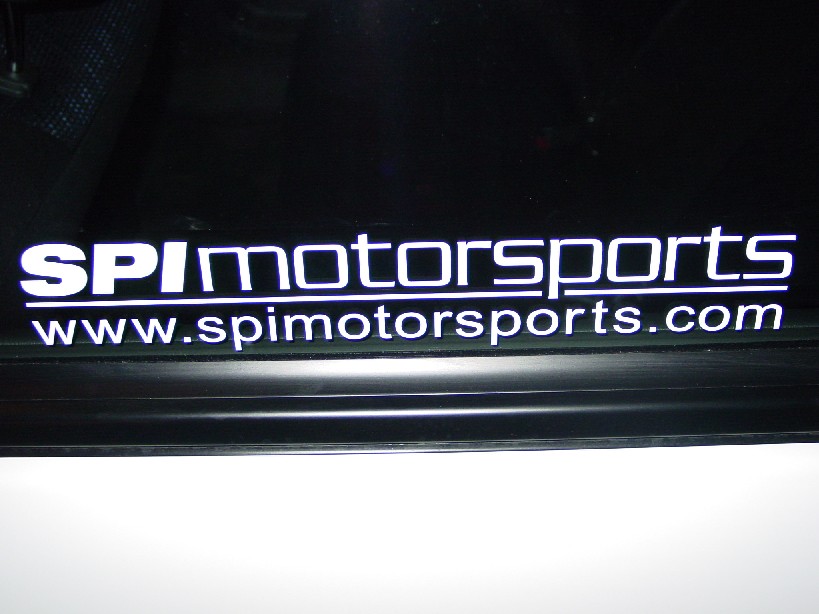 Shop for rims, subs, and a bunch of other stuff.
Matt's Link Recommendations for Oct and Nov
At this site, you can design your own rice rocket, and then pimp it down the street.
BMW Films just released a new movie titled Hostage directed by John Woo. Go check it out and see the new Z4 in action.
New Kickass Links
Funny movie, click it, it is awesome.
Click here to go to a cool guys site. Go to the site and then click bootlegs on the left. This will take you to a list of song that have been made by mixing two different songs. Really good stuff. I like The Blur one and the Block Rockin Women one.
Click here to hear a song parody of "Welcome to Atlanta" titles "Welcome to India"
This site shows how asians hack english. Very funny
Heres a place where all your fears go away:
Here are links to my friends' sites. Check Them Out, and make sure you learn about the best band from G-Town, Siren Song.
Jack Hutching's and Scott Pooley's Band Siren Song